There are lots of wonderful Link Up Parties with great bloggers. These are the blogs that I (try to) regularly link up to weekly:
Sunday:
Inspiration Monday (11am EST?)
Inspire Me Mondays (5pm EST?)
Motivational Monday (10pm EST)
Mommy Monday Blog Hop (8pm EST)
Merry Monday (9pm EST)
Good Morning Mondays (11pm?)
Monday:
Lou Lou Girls Fabulous Party (Mon 9pm EST)
Tuesday:
The Happy Now Link up (7am)
Tuesday Talk (8am)
Wine'd Down Wednesday (7pm)
Wednesday:
Women with Intention (6am)
With Grit and Grace (First Wednesday, 7am EST) Monthly Goals Link Up
Healthy Living Link Party (8pm EST)
Thursday:
This is How We Roll (Thurs at 5am EST)
Friday Frivolity (Thurs at 8pm CST)
The Pin Junkie (Thurs at 9pm EST)
Funtastic Friday (Thurs at 9pm)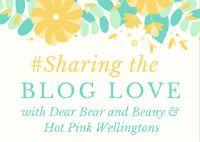 Friday:
Home Matters Linky Party (Fri. at 12am EST)
Pretty Pintastic Party (Friday 1am)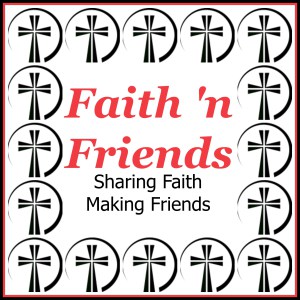 Saturday:
Simple Saturdays Blog Hop (Sat 5am?)
Share the Wealth (Sat at 7pm)
Sunday Fitness & Food Link Up (Sat at 10pm EST)
FREE 7 Day Decluttering Course
If you want a SLOW but STEADY method to declutter this year, this is the course for you! Sign up for seven days of:
E

ncouragement

Step-by-step guidance

Tools and

Renewed motivation to declutter at your own pace

. Find what works for you!